The gold standard for nonsurgical lifting and skin tightening.
Ultherapy® is a non-invasive skin tightening treatment that uses focused ultrasound technology to help lift and tighten the face and neck. The ultrasonic scalpel has been approved by Health Canada and the US FDA. It can be used on many different parts of the face and body to effectively lift and tighten loose skin.
Treats wrinkles and loose skin on the face, around the eyes and on the body.  Softened lines around mouth, eyes, forehead; improved definition on jawline and under the chin. Improved contours and appearance of crepey skin; smoother skin on the abdomen and legs. Reduced wrinkles and decreased "hooding" for a more awakened look.
Repeat for 6 to 12 months.
A lot of hydration, apply sunscreen regularly.
Possibility of swelling will subside in the short term.
Patients may experience slight tingling, heat or discomfort on the treatment area.
Indefinitely with maintenance.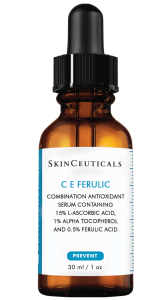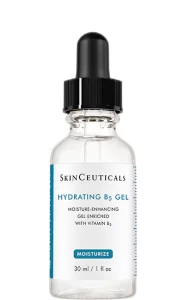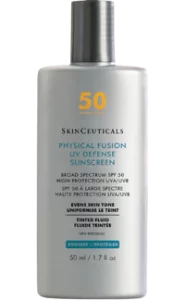 PHYSICAL FUSION UV DEFENSE SPF 50