Tightens the skin and produces new collagen.
Thermage treatments have already exceeded 1 million times. Thermage will not only help smooth and tighten the skin around the abdomen, knees, legs, arms, and hands, but also reshape the skin, relieve the sagging of the thighs, buttocks, and abdomen after pregnancy or weight loss.
Treats wrinkles and loose skin on the face, around the eyes and on the body.  Softened lines around mouth, eyes, forehead; improved definition on jawline and under the chin. Improved contours and appearance of crepey skin; smoother skin on the abdomen and legs. Reduced wrinkles and decreased "hooding" for a more awakened look.
Repeat for 6 to 12 months.
A lot of hydration, apply sunscreen regularly.
Possibility of swelling will subside in the short term.
Integrated cooling with pulsed RF and vibration to aid in patient comfort.
Results improve over time and can be long lasting.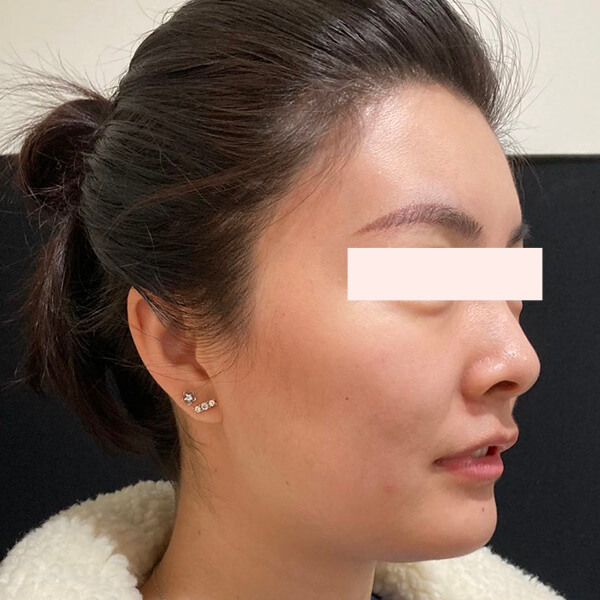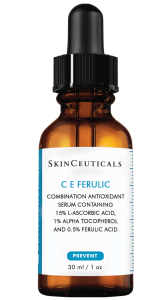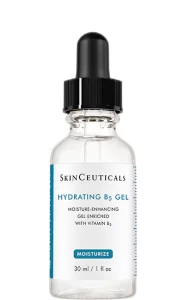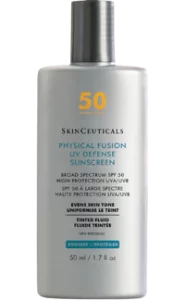 PHYSICAL FUSION UV DEFENSE SPF 50