Reduce hair loss, prevents balding, promote hair growth.
PRP for hair loss is a three-step medical treatment in which a person's blood is drawn, processed, and then injected into the scalp.
PRP is not a cure for conditions that cause hair loss. For this reason, a person would need to receive multiple PRP treatments over time to maintain hair growth results.
After receiving PRP treatment, a person can usually return to their regular activities without any limitations.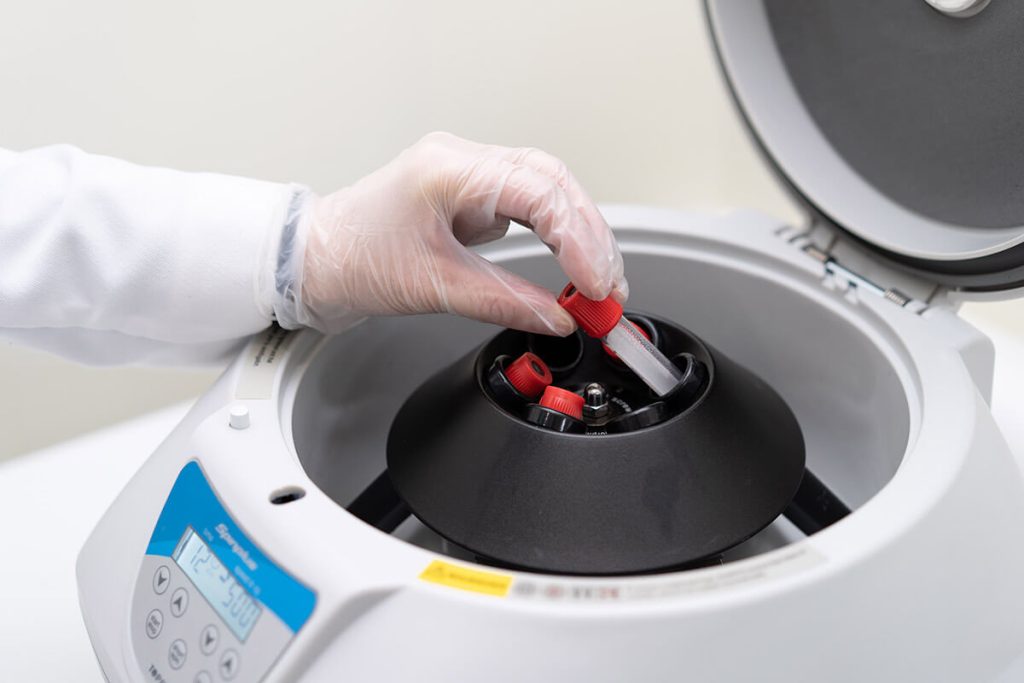 3 treatments, once a month. Depending on patient it is possible for client to take treatment once every 6 to 12 months.
Avoid direct exposure to sunlight for about 2 weeks. Avoid swimming at least 24 hours after the treatment.
Do not peel or pick the dry skin the following days post treatment.
Patients may experience scalp tenderness, swelling, itching, or mild pain at the injection site.
Patient will immediately notice less hair loss after treatment. Within a few weeks patients will also see new hair growth. Effects are more noticeable on women as compared to men.