The fastest operating laser available.
PicoWay® is an FDA-cleared picosecond laser that treats acne scars, wrinkles, and dark spots caused from pigmentation. The higher the speed the better the results as the speed from the laser are what generates photo-acoustic shockwave that shatters pigments into tiny fragments. This makes it easier for the body to eliminate these pigment particles through the natural disposal system.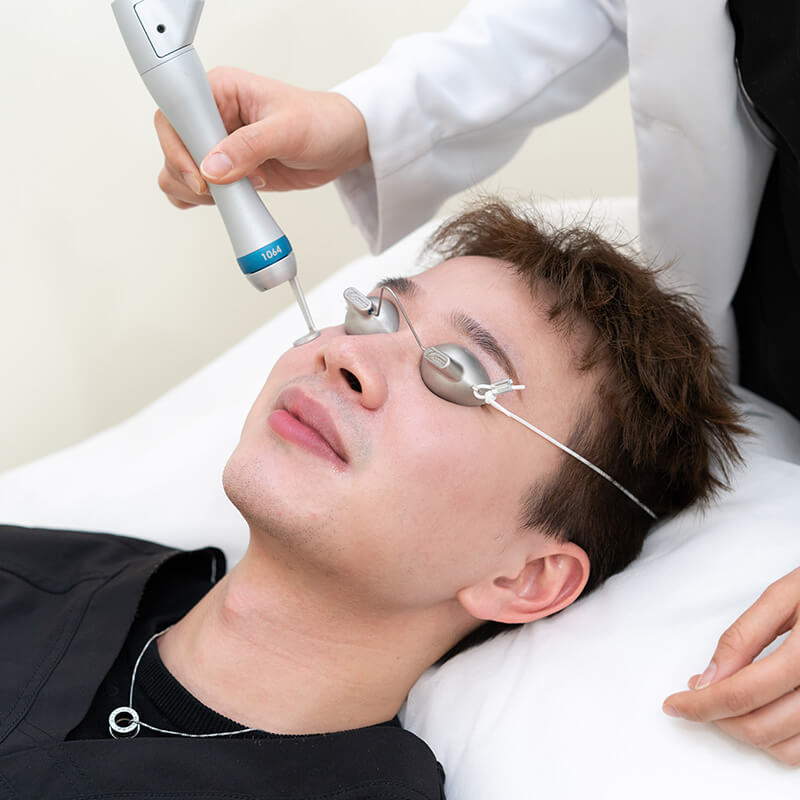 Once every 4 to 6 weeks for best results.
Lots of hydration, apply sunscreen regularly.
Patients may experience temporary discolouration or reddening of the skin surrounding the treatment site.
Mild swelling and redness.