Excellent for lifting and contouring the face and neck.
Thread lifts are a procedure that uses a type of suture to lift parts of the face and smooth out wrinkles. PDO stands for polydioxanone, the material the sutures are made from. In this particular procedure, the suture is used to provide a temporary lifting action to the treated area. The procedure also stimulates natural collagen production, providing a smoothing effect as well.
The first step of the procedure is to have the plan mapped out on your face, much like a traditional face-lift. The insertion points are then treated with a local anesthetic. Most people will feel some pressure but usually not pain.
The threads are then fed under the skin using a cannula, which is similar to an IV tube. When the cannula is at the targeted endpoint, the thread is released, and the cannula is removed. This process is repeated until all threads are in place to achieve the desired result.
Threadlift is excellent for lifting and contouring the face and neck. Depending on the types of threads and method used it can give instant lift and induce collagen rebuilding over time.
After 6 to 9 months to determine if a follow-up treatment is required.
A lot of hydration, apply sunscreen regularly.
Most patients return to normal activity after 1 or 2 days.
Discomfort is quite manageable without the need for any painkillers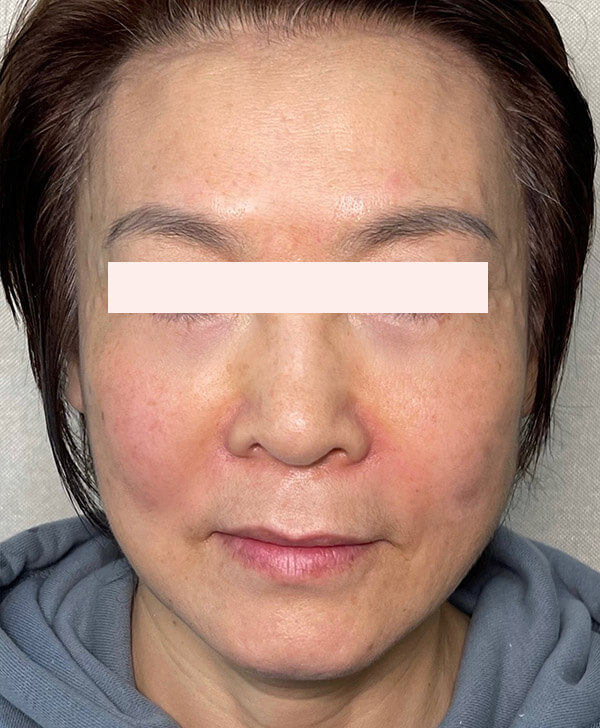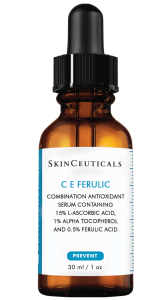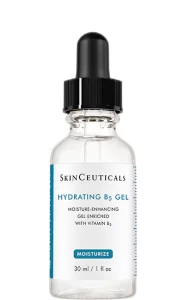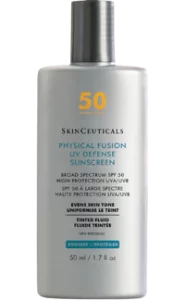 PHYSICAL FUSION UV DEFENSE SPF 50