This procedure uses micro needles to penetrate the skin to stimulate the skin cells to produce collagen which then reduces wrinkles, and acne scarring. As well it stimulates skin growth and rejuvenation.
People may consider having microneedling with PRP if they want to treat certain marks or blemishes on the body or face for cosmetic reasons. Practitioners may use microneedling with PRP to treat:
Once every month, 3 to 4 times.
We recommend to use medical anti-bacterial face masks to encourage faster skin rejuvenation.
Patients may experience some soreness and tenderness immediately after the treatment.
These conditions will heal after 2 to 3 days.
Can take a few weeks to show results, as the body takes time to produce collagen.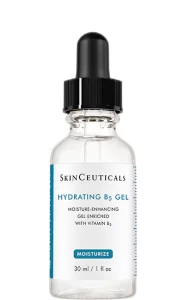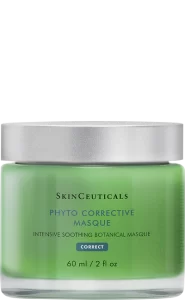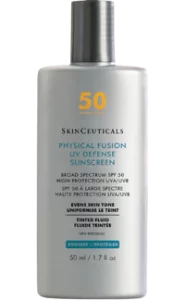 PHYSICAL FUSION UV DEFENSE SPF 50