IPL Toning is a non-invasive treatment that not only fixes skin problems but also serves to rejuvenate the skin. This treatment helps to dissipate spider veins and broken capillaries. Rosacea will also be less apparent following this treatment. As a redness and Rosacea treatment, it works by using the light energy to target blood vessels underneath the first layer of skin. This triggers the body's natural healing response which breaks down damaged cells to form new ones, resulting in healthier looking skin.
Once per month. Pair this treatment with Aqua Clean to achieve maximum results.
Apply sunscreen regularly.
Indefinitely with regular treatments.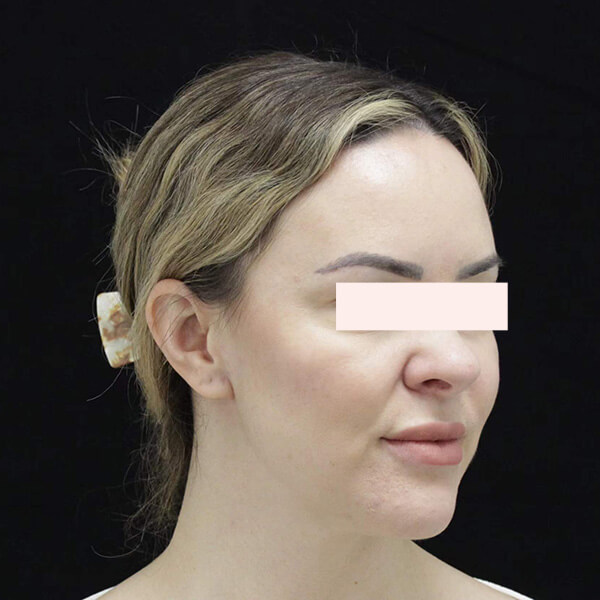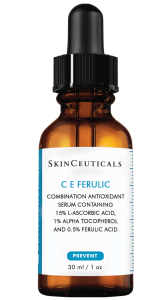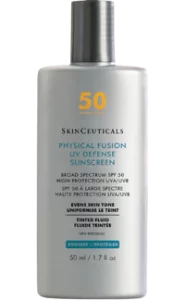 PHYSICAL FUSION UV DEFENSE SPF 50