The use of natural glycolic acid at different concentrations also allows actives to penetrate deep into the skin to stimulate the production of collagen. Chemical peels can also help prevent acne breakouts by killing acne-causing bacteria.
Glycolic acid (a type of alpha-hydroxy acid, or AHA) is a natural product derived either from sugar or fruit acids. It works on both the surface and in the deeper layers of the skin, breaking down fat molecules that bond dead and dry cells to the skin. Similar to the rough corns that form on the heels of the feet, a layer of dead cells can also build up on any skin surface. By eliminating these dead layers, skin appears smoother and is significantly more receptive to the ingredients contained in cosmeceuticals, helping improve their effectiveness when applied.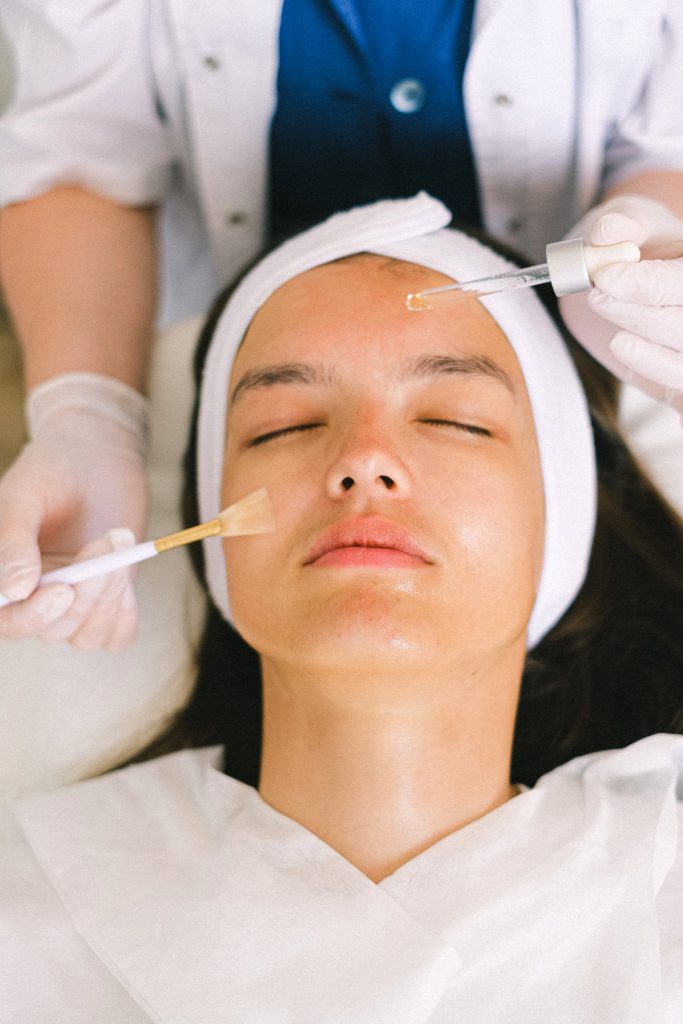 Lots of hydration, apply sunscreen regularly.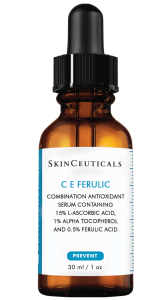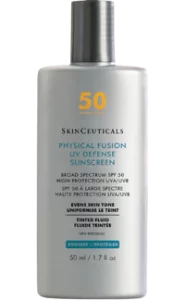 PHYSICAL FUSION UV DEFENSE SPF 50