Caresys Sensitive Skin Repair Treatment
This advanced skin wellness treatment utilizing Sunsara's exclusive anti-aging treatment while delivering an immediate glow.
The essential union of Oxygen and Red light therapy make a great choice for the special skin concerns of hyper-reactive,  hormonal skin and other skin concerns such as Eczema, Psoriasis and Facial Seborrheic Dermatitis.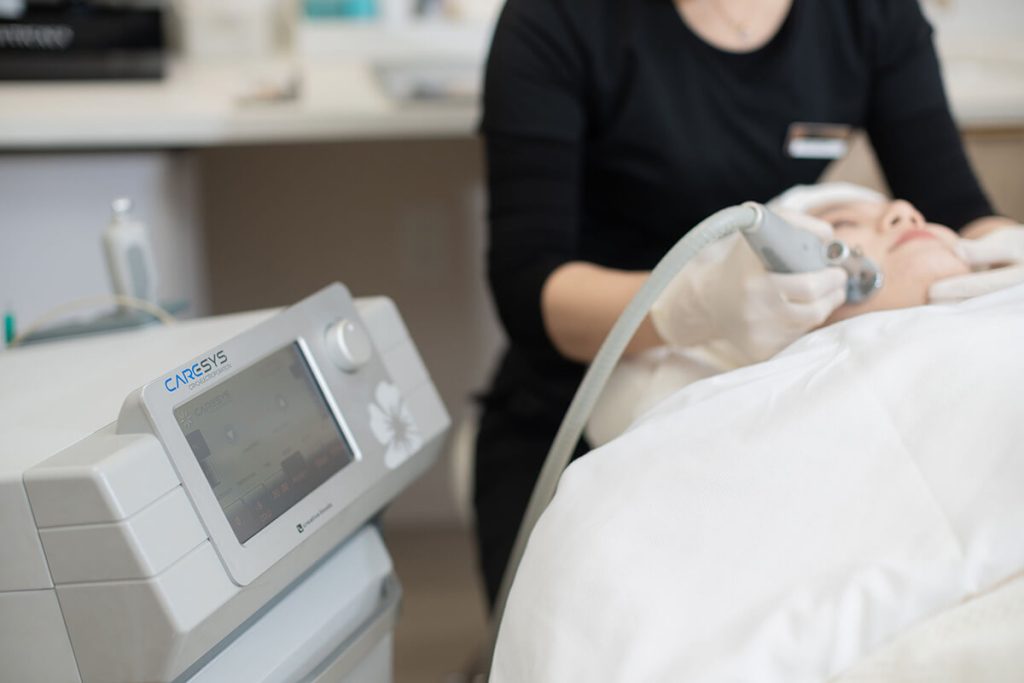 This treatment significantly reduced the severity of skin lesions, reduced inflammation improve the appearance of skin rashes and flaking, and restore the skin barrier.
Apply sunscreen regularly.