Purchase over $299 will get one 15ml HA INTENSIFIER for free ! You could visit our Vancouver location or shop online! We offer Free shipping for over $59 purchase .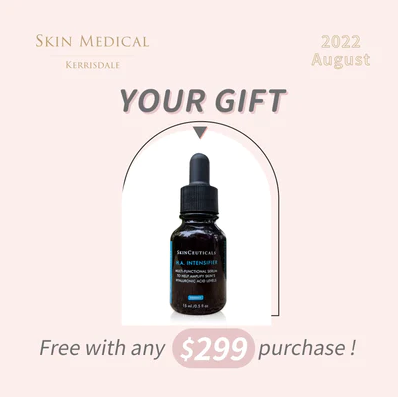 SkinCeuticals Flagship Store
We are the popular advanced skincare brand – SkinCeuticals Flagship Store. A brand is developed by leading experts in the fields of medicine, cell and molecular biology, and biophysics.
A complimentary skin test is waiting for you!
We offer local pick up and ship in Canada. Or you could just come to visit us in our Vancouver location and talk to our skin expert with a complimentary skin test to find out what suit you the best!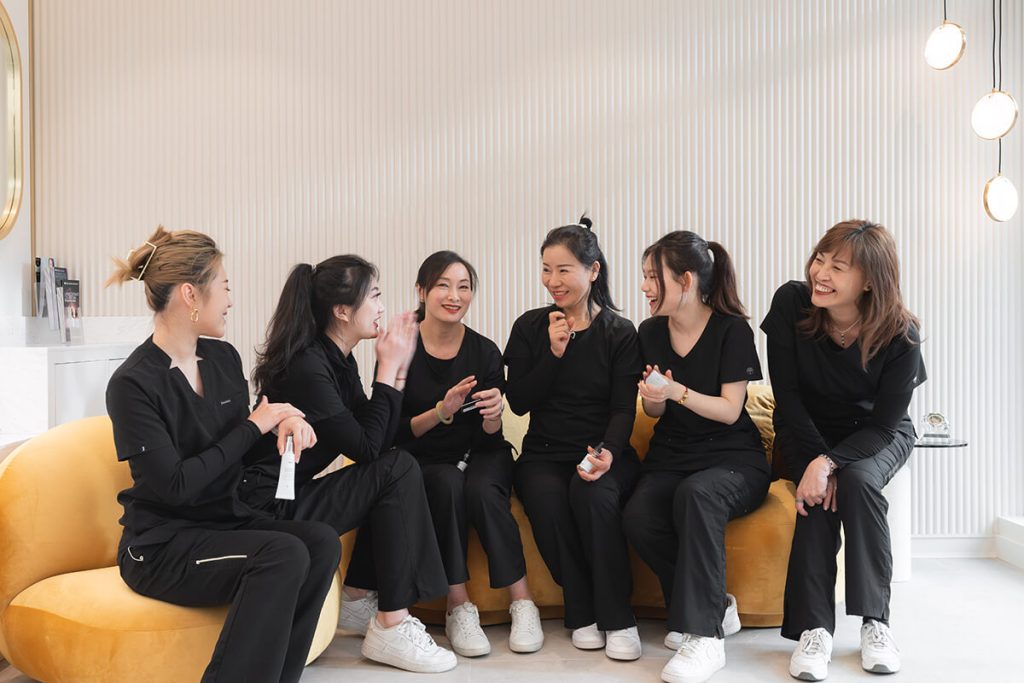 We strive to delight our customers by providing premium non-invasive cosmetic services using state-of-the-art technology. At Kerrisdale, we focus on tailoring treatments to our client's unique needs – enhancing not only their individual beauty but also their confidence and happiness.
We're now settled into our new clinic. With a larger and newer space, we'll be here to serve you better.